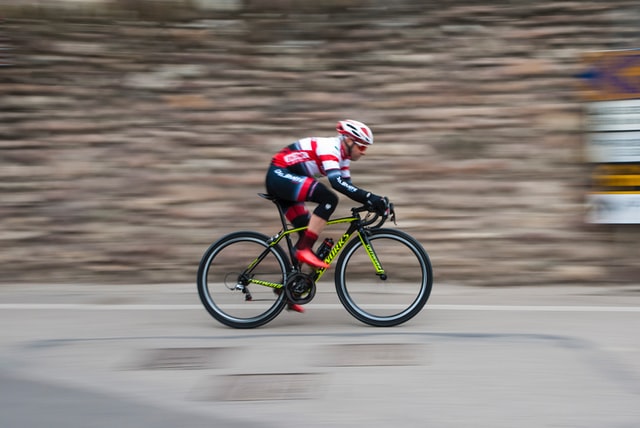 Pedal For Paradise
02 October 2021 - 02 October 2021
Pedal4Paradise II – Boarding Madrassah School Syria
'The most beloved deed in the sight of Allah after the compulsory acts is bringing happiness to a Muslim.' – (At Tabarani)
HIGH WYCOMBE TO BOURNEMOUTH BIKE RIDE IN AID OF BOARDING MADRASSAH SCHOOL IN SYRIA
On Saturday 2nd October we will be cycling over 100 miles from High Wycombe to Bournemouth Inshaa Allah all in aid of a Boarding Madrassah School in Idlib, Syria. This education facility will provide essential Islamic/Secular Education. These children have been displaced, fleeing airstrikes and oppression and are currently deprived of all forms of education. Please give hope to these children many of whom are orphans, by supporting this noble cause and donating generously, JazakAllahu Khayra.
This will also be a home for the children, the school will cater for 100 students InshaaAllah. Please share this message and donate generously. JazakAllahu khayra.
Background
Now in its 11th year, the Syrian refugee crisis remains the world's largest refugee and displacement crisis of our time. More than 80% of Syrians live in extreme poverty, on less than $1.90 a day. With hundreds of thousands of people displaced in 2020 in northern Syria, aid groups are struggling to meet their needs for shelter, access to clean water and food.
North West Syria has seen its population double from 1.5 to 3 million people — including more than 1 million children and 750,000 women — in just a few years as civilians were displaced from other parts of war-torn Syria. At the same time, its infrastructure and services have been impacted by more than eight years of fighting, leaving thousands without proper access to education and healthcare.
THE BEST OF PEOPLE ARE THOSE WHO BENEFIT MANKIND
[At Tabarani]
Each rider should have:
Helmet
x2 bottles of water
Daytime lights front and rear
x2 2 spare inner tube, repair kit and tyre levers
Pump
Multi Tool Kit
Snacks can include banana, dates and energy bars
Any questions, please contact 07708 250495. You can book your event below.