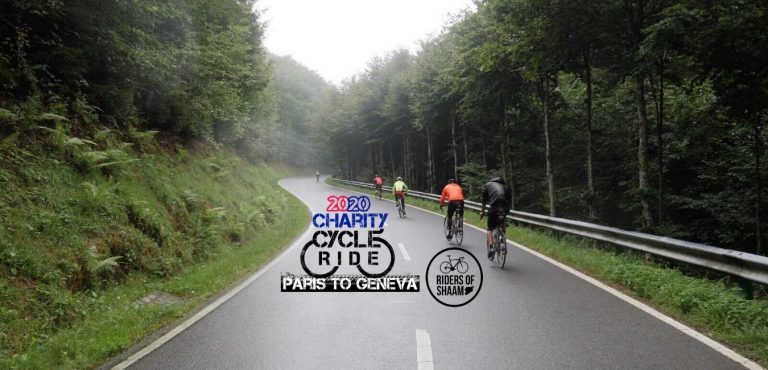 Paris to Geneva Available Seats: -9876543210
The Riders of Shaam are back and this time they need your help to raise even more money than ever before!

This year the riders will be undertaking their 9th annual bike ride! Departing on the 11th July they will ride from Paris to Geneva in a gruelling 350 mile journey that is sure to be a test of both their stamina and character.  You might ask why anyone is putting themselves through such an ordeal, but the answer is pretty simple. They want to help widows, orphans and people in need around the world. Please sponsor their bike ride now and help them do just that!