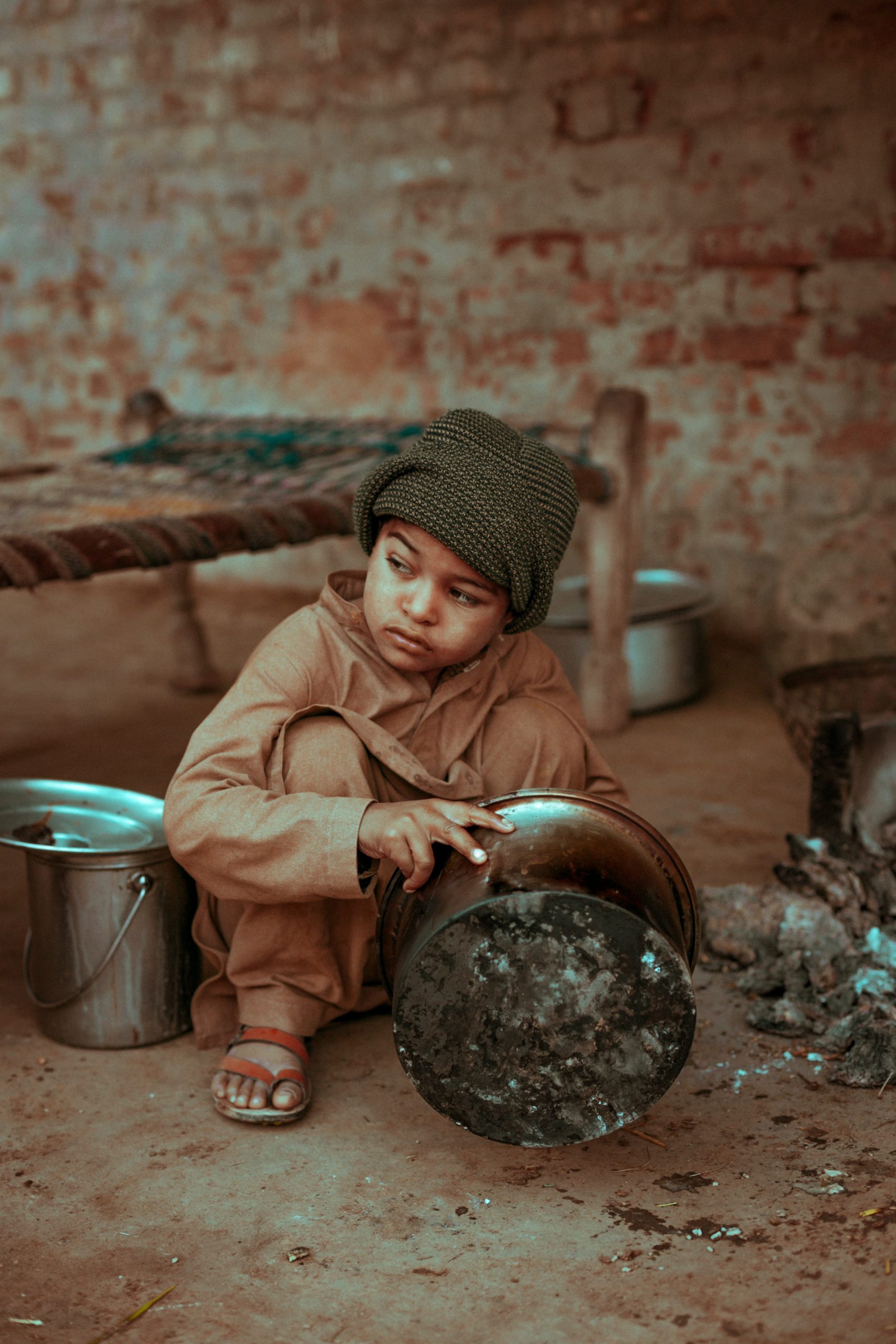 Nearly 2 million children under the age of five in Yemen are projected to suffer from acute malnutrition in 2021. Of these, 400,000 are expected to suffer from that and could die if they do not receive urgent treatment.
These were among the highest levels recorded in Yemen since the escalation of conflict in 2015.
The dire situation for Yemen's youngest children and mothers means any disruptions to humanitarian services, from health to water, sanitation and hygiene, to nutrition, food assistance and livelihoods support – risk causing a deterioration in their nutrition status.
We are providing malnutrition parcels in Taiz and Al Hudaydah containing the following:
Multivitamins
Glucose
Babies Biscuits with Nutrients
Dried Milk
Vegetable Oil
Babies Cleansing Soap
Nail Cutter
Bowl with Spoon Set
These parcels are extremely important for children who are suffering from malnutrition as their stomachs cannot handle solid foods straight away. The children will also have regular visits from Doctors and Nurses to monitor the progress.
Zakat, Sadaqah, Lillah applicable