KHYBER PAKHTUNKHWA, PAKISTAN
One Nation are aiming to build the Bab Al Rayyan Village in Khyber Pakhunkhwa, Pakistan which aims to provide homes, masjid and education facilities for the families that were affected by the Floods in Pakistan in 2022.
One Nation are helping to rebuild homes for thousands of people across Khyber Pakhtunkhwa. An estimated 7.6 million people are temporarily displaced needing urgent shelter.
House size: 10ft x 21ft
1 Bedroom, kitchen, Bathroom, Solar lighting
4 – 6 PEOPLE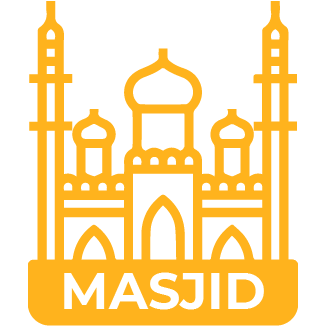 The Masjid will accomodate around 1200 people, including toilets, wudhu areas, carpets, electric fans, lighting, public address system.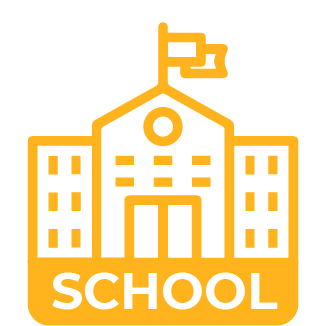 The school will help to provide education facilities and will accomodate around 750 boys and girls from the ages of 4 to 13 years. It will have 25 classrooms consisting of a library, medical room and washroom.
FEEDBACK PROVIDED FOR FULL DONATIONS – ESTIMATED COMPLETION TIME 10 TO 12 MONTHS
Help fundraise, and share your link with your friends and family to help build more homes.